Combo Cap Heat Press is the best press for hat and logo printing for garments decorators.
Switch from cap press to logo printing press and vice versa is fast and straightforward.
The whole machine can be easily installed by user themselves which made the after sales service a piece of cake.
Light weight and lower cost are the key to make this press to be popular.
State-of-art welding, which offers the machine with a strong and stable structure.
With quick change system, Galaxy 2in1 Cap machine is a good choice for cap/logo business, customers could decorate headwear of all shapes, styles and sizes..
Over The Center Pressure Distribution
The Pressure source is strategically placed over the center of the upper platen and uses struts to drive that pressure out to all corners. The result is an even and heavy duty distribution of pressure that is unmatched by other heat presses in the market today.
All platens are perfectly molded to mirror the curves of a hat and are designed to apply heat transfers on to cap brims and bills.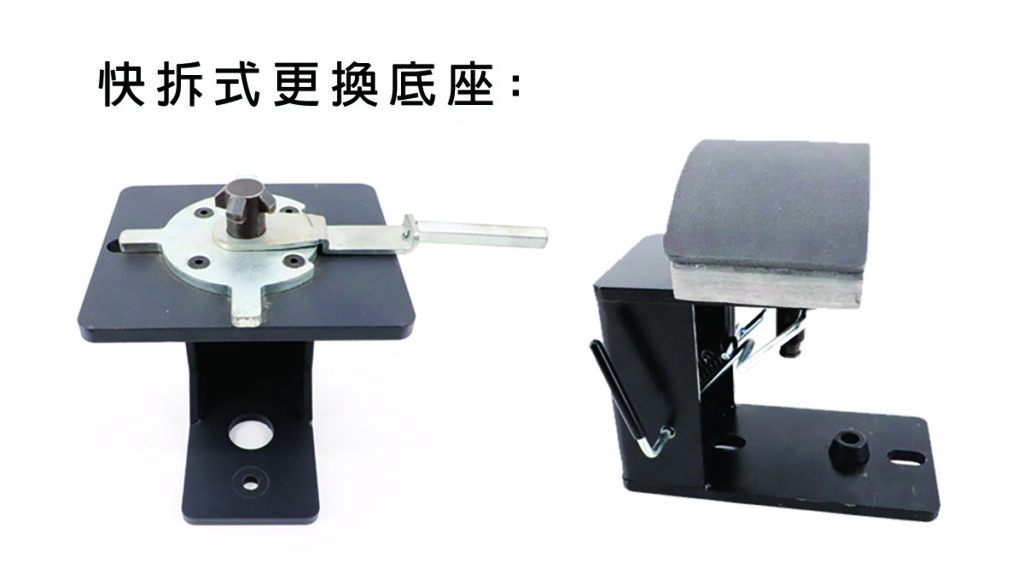 Logo Platen 20x25cm

Cap Platen 9x16.5cm

Logo Press-700W/6.4Amps

Cap Press-500W/4.5Amps

Logo Press-700W3.2Amps

Cap Press-500W/2.3Amps

1 Year,If not caused by artificial factors