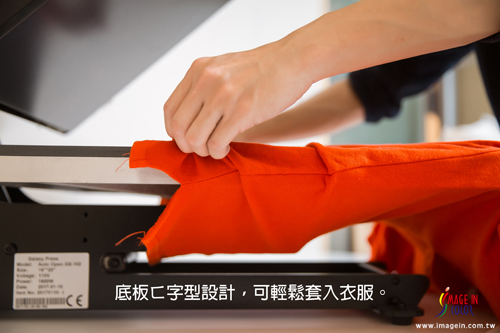 The special laser cut base allows users to dress garments over the lower platen without stretching them out. Simply load the shirt onto the platen and feed the bottom of the garment through the clearance underneath the lower platen.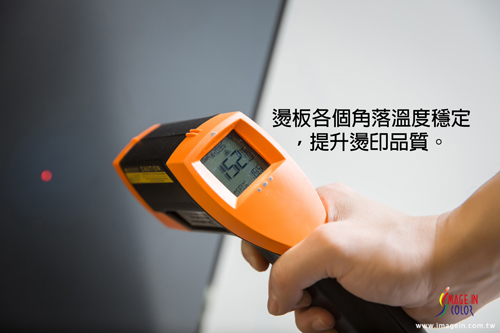 Having the correct temperature on every part of the platen, and will not decrease due to the number of pressing.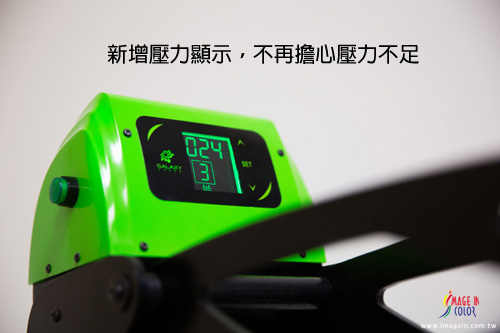 The panel shows the pressure adjust scale from 0~9, which offers customers an easy and efficient setting for different products.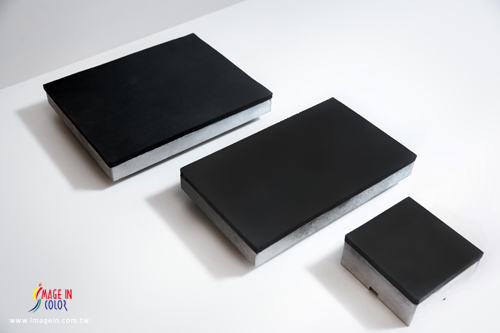 Multiple size of lower platen
Helps to fulfill a specific need on the transfer. (Optional)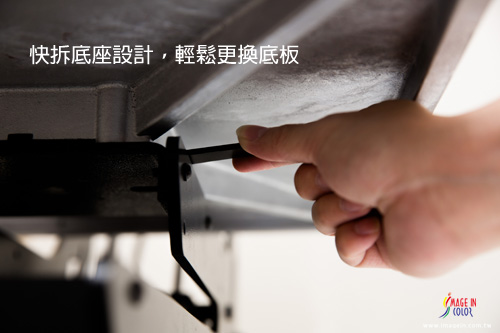 Quick Change Lower Platen
Specially design lower platen for easy replacing platen in less than a minute.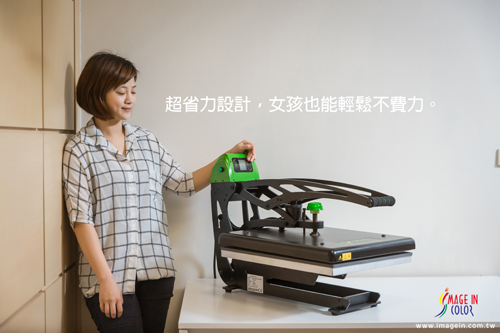 Handy, simple, and efficient. A product that is suitable for everyone.
Galaxy Auto Clam Heat Press Specification
Galaxy Auto Clam Heat Press Specification

1 Year,If not caused by artificial factors