Get rid of the restrictions on screen printing color, screen printing plate, cutting,and weeding from now on, and achieve true digital production!
More importantly, it gives you an ultra-low cost advantage. No need to worry about the high cost of ink, or a lot of labor and time in cutting and weedking.
MP WHITE DTF printer saves you a bunch of money and time, definitely a must-buy machine!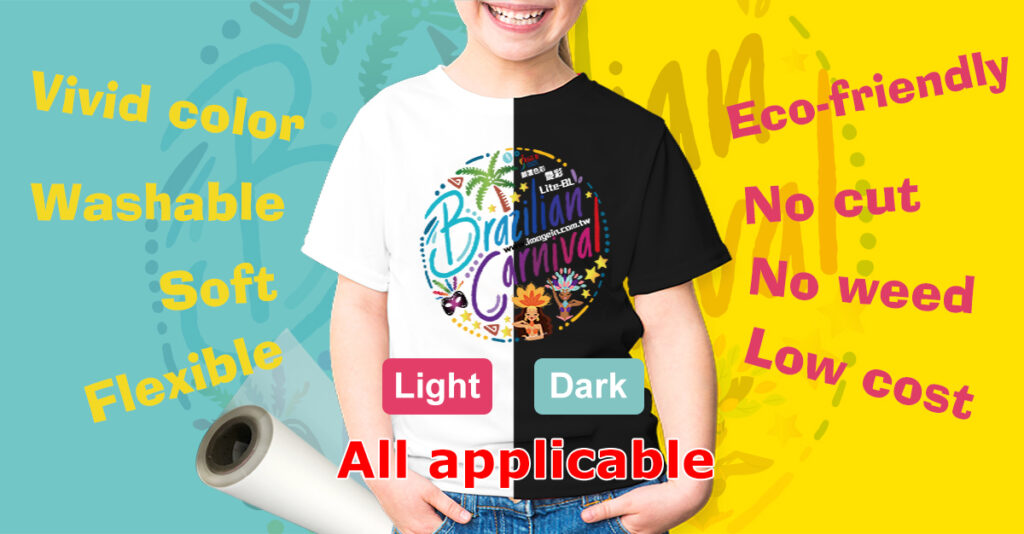 Automatic cleaning flushes ink regularly which means you'll waste a lot of ink unknowingly.
But the real high-quality machine and ink do not need automatic cleaning.
You can turn off the automatic cleaning from our machine when you are off work or on vacation, which saves a lot of ink cost.
Precise calibration software
Use high-end positioning and calibration software to effectively solve the problem of white edges, so you don't have to worry about transfer quality complaints.
We provide higher-level 6pass printing settings to produce better quality than competitors.
Our ink has passed the SGS certificate and meets the EU RoSH standard. The manufacturer and product items sent for inspection are clear and transparent.